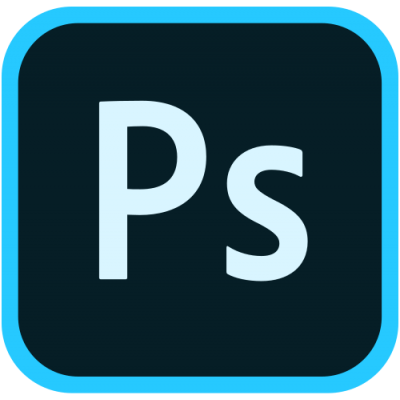 We will implement the graphics provided by you for the modules available in our store
Prepare projects in Desktop and Mobile formats
The formats in which we will accept the project are: Figma, Adobe XD or Photoshop
What should be provided to us?
You can purchase this service for any of the modules listed below.
In order for us to proceed with the work:
After purchasing a module with graphics implementation service, create a submission at helpdesk.prestashow.pl.
In the request, place Desktop and Mobile graphic designs of your module's elements in Figma or Adobe XD format.
We will implement the service within 10 working days.
Implementation of personalized graphics
Deployment of your provided graphics for modules purchased from our store
Each of our front-end modules has up to several .tpl files responsible for the look of the module for your customers. You can edit these files yourself or have them customized.
The service includes implementation of personalized graphics for one module in your store.
The service does not include graphic design.
Provide Desktop and Mobile design in Figma or Adobe XD format.
Next to the module names, we provide "views" that we can customize for your store:
PRESTASHOW - THE PLACE WHERE ECOMMERCE HAPPENS
© 2014-2022