We invite you to test our system for free for 3 months
Amku Amku is a prototype project of a commission-free online restaurant system.
If you like Amku Amku within 3 months, you will be able to renew your access at an unchangeable monthly subscription, which is visible in the top section of the website.
If you are a restaurant owner and would like to start taking advantage of early access to the Amku Amku system - contact us: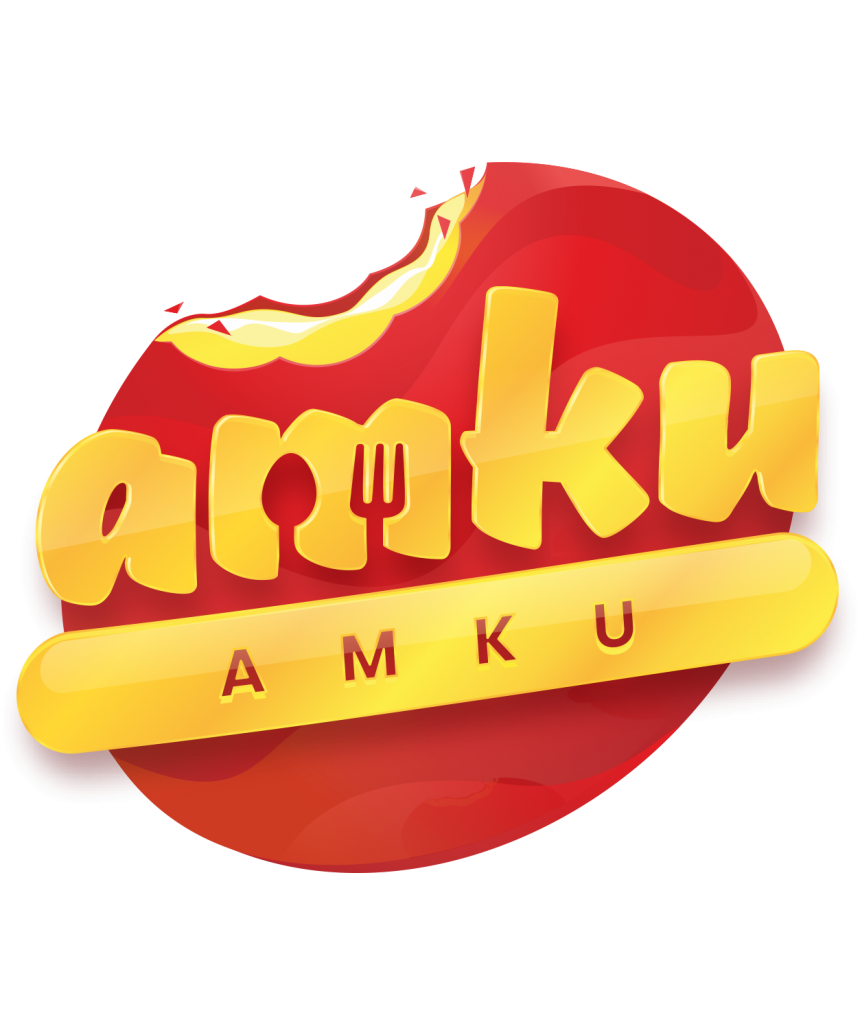 Amku Amku is a web-based system for menu management, order fulfillment and customer service for restaurants and caterers.
The Amku Amku system introduces restaurants to the Internet and provides modern tools to help you advertise your catering business on the Internet and fulfill orders coming from the Internet, without commission.
You can manage the Amku Amku system on any computer, laptop, tablet and large touch screens. All you need is access to the Internet.
A modern, convenient and complete system for taking orders
We build Amku Amku using the latest information technology. The system is convenient to manage and understandable and friendly to all Internet users. As you use Amku Amku, you will discover more features of the system that will improve the receipt and fulfillment of deliveries, as well as the service and interaction with customers of your restaurant business.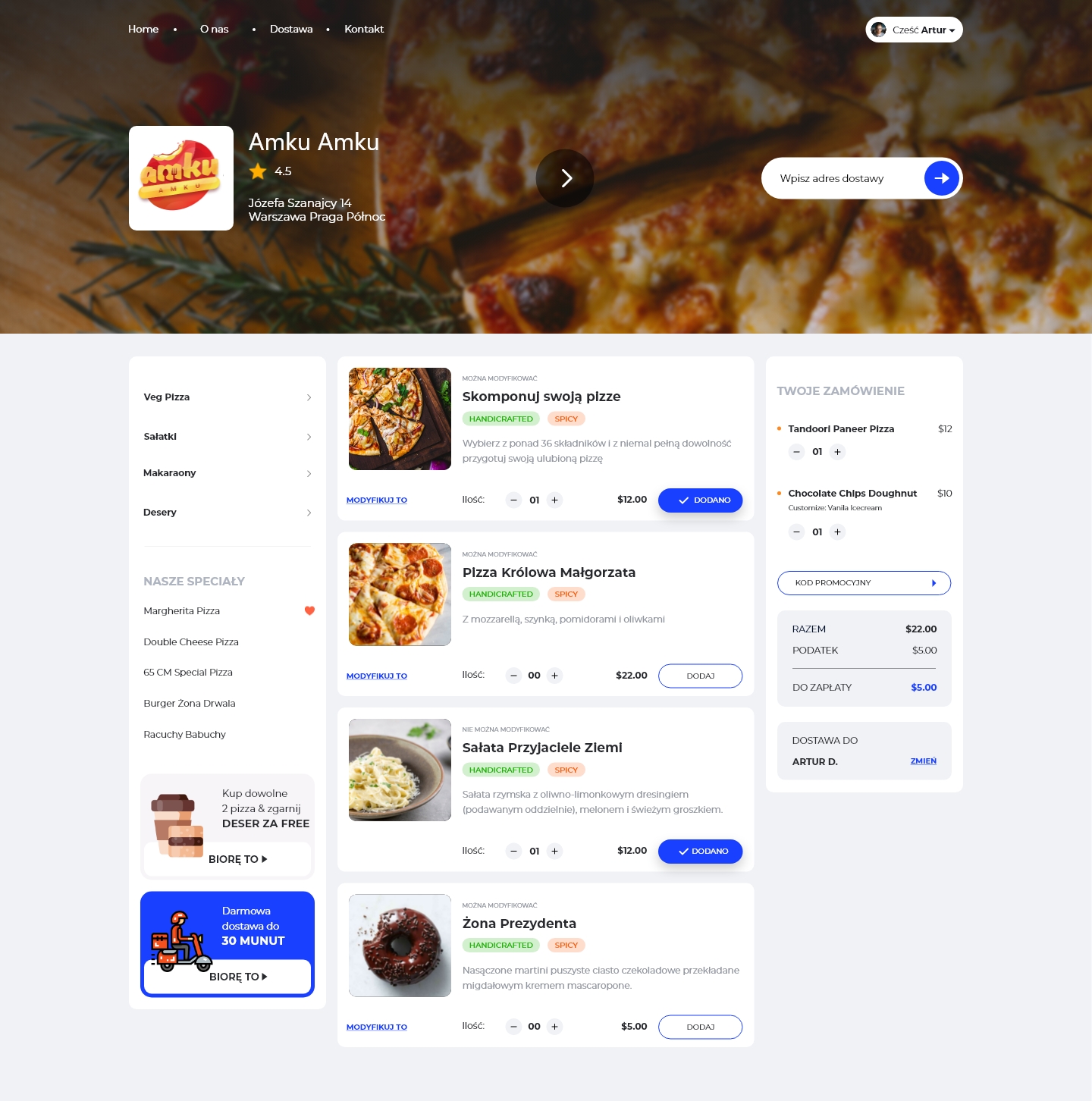 Built with your restaurant's input
We are constantly working to improve Amku Amku. We listen to our users. We add features and streamline processes so you can spend as little time as possible selling your dishes online.
In the Admin Panel, you will find a system to manage your Menu. Create groups of products and dishes. Set prices and surcharges, assign additional ingredients, create sets. Half-and-half pizza, different sizes and combinations.... You set the goals, then enter them into Amku Amku Menu.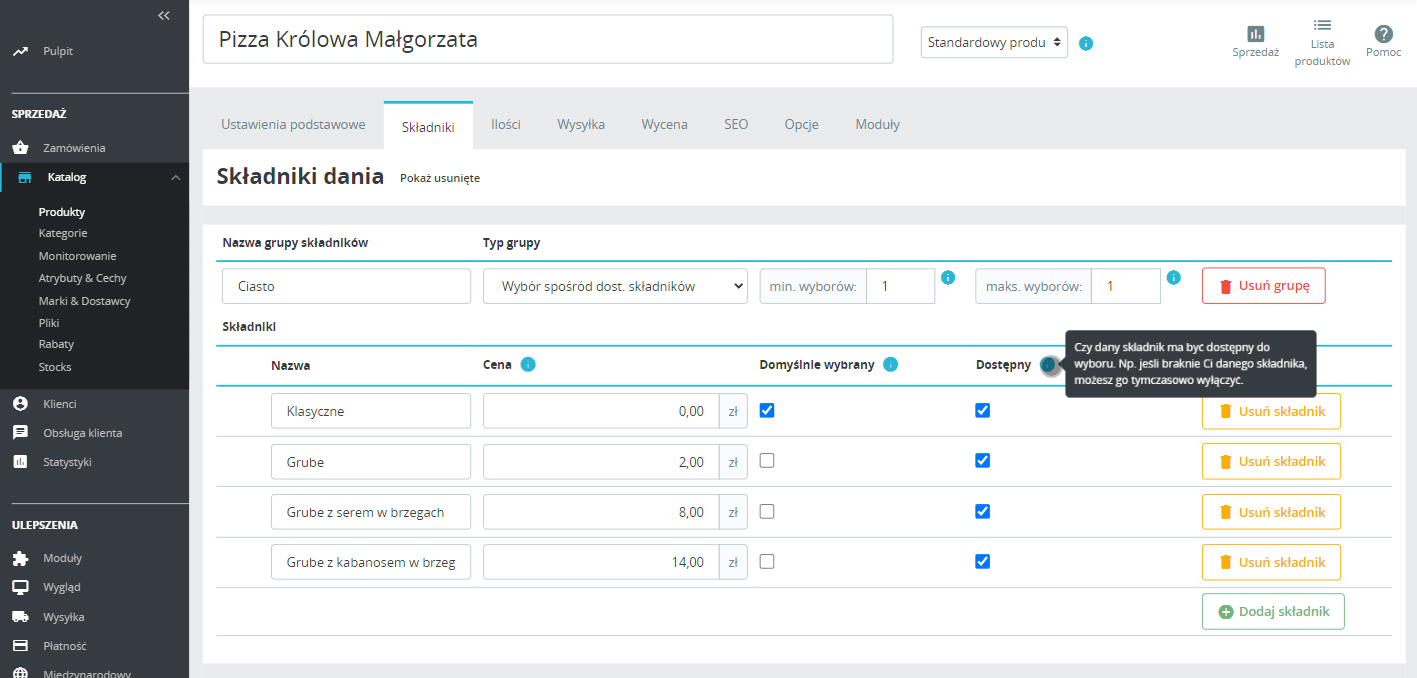 Simple and complex dishes
Base prices and surcharges
Mass update of ingredients
Dishes available by day and time
Promotions, sets, discounts
Upsell & Cros-sell machine
Simplified warehouse
Amku Amku is easy to use for beginners and advanced Internet users alike. The speed of our system translates into the minimum number of clicks required to complete an order.
The Amku Amku system looks great on computers, phones and tablets, and the process of greeting the customer and creating an order is easy to understand and takes you by the hand:
Customer enters delivery address to check restaurant coverage.
The customer browses the menu, takes advantage of promotions and adds products to the shopping cart.
The customer makes a quick order, as a guest, or even faster if the customer already has an account.
The Manager's Panel allows you to make quick menu changes, take orders and change their statuses, and contact the customer by phone or SMS.
We can expand the Amku Amku system or integrate it with any service available on the market that will be useful for your business.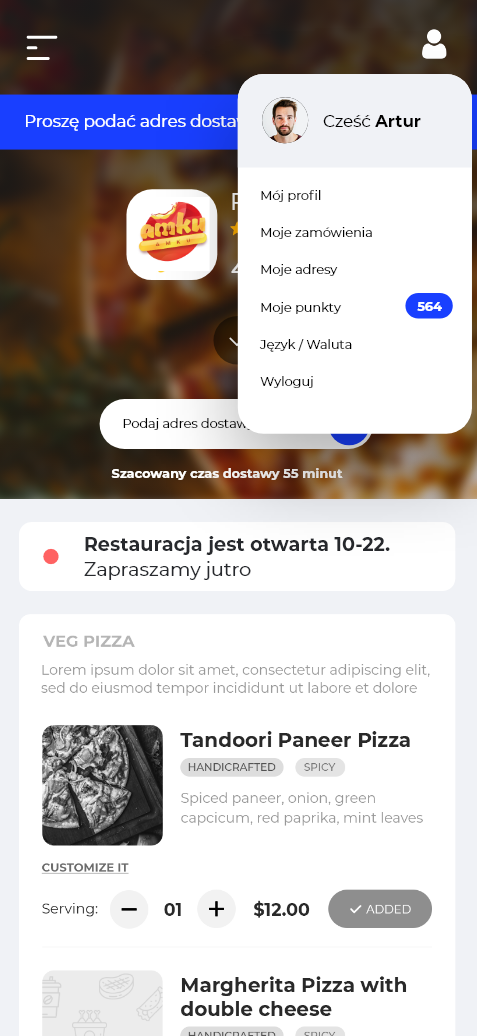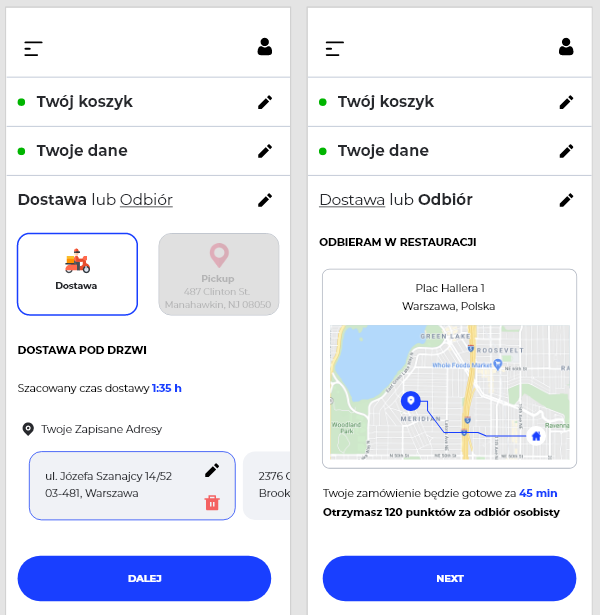 Your own domain or our subdomain, such as amku-amku.pl/pizza-square
Your logo and guiding colors
Your photos and graphics
Your descriptions and prices

Your addresses and personal pick-up locations

Your opening hours
Free and paid delivery areas
Automatic translation of your restaurant in any 3 languages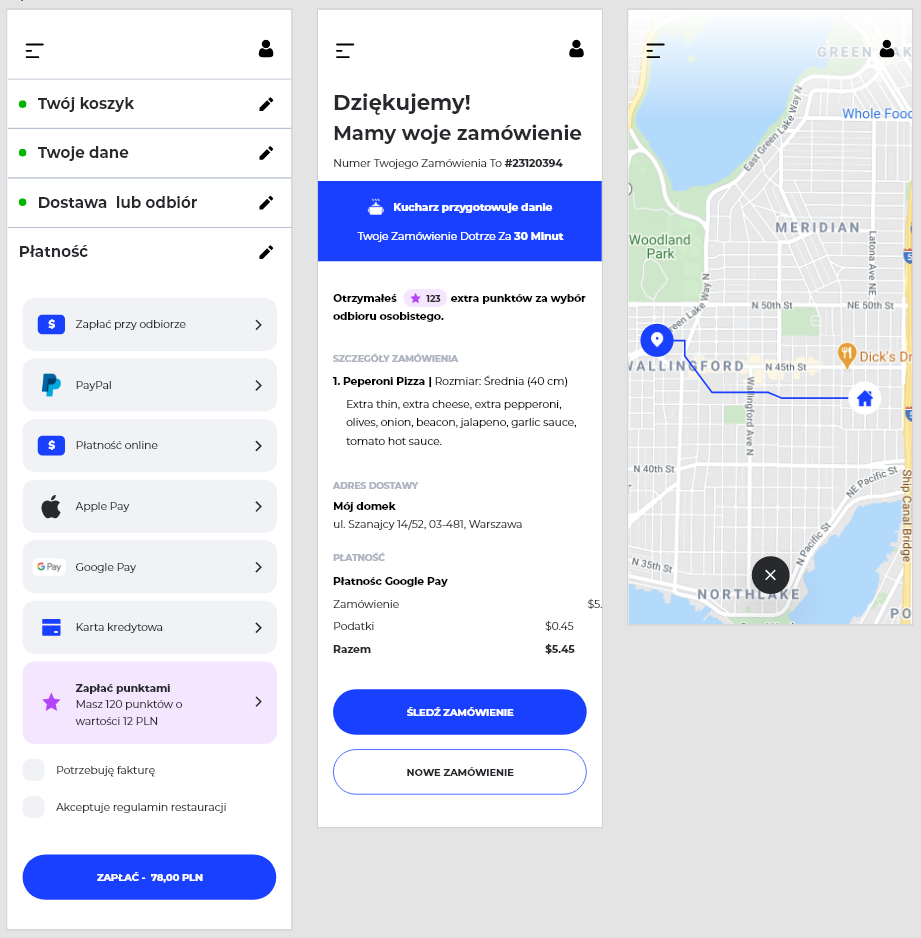 We do not mediate your business.
You can accept payments in PLN, EUR, GBP and USD using your own accounts with Polish and foreign payment operators:
Classic transfer
PayPal, PayU, Przelewy24, Stripe
Blik, Apple Pay, Google Pay
Payment in cryptocurrencies - Binance Pay
Payment on delivery
Payment at the premises
Amku Amku can integrate you with third-party logistics services, or you can handle delivery on your own.
Mark free and paid delivery zones on the map.
Mark personal pickup locations at point(s).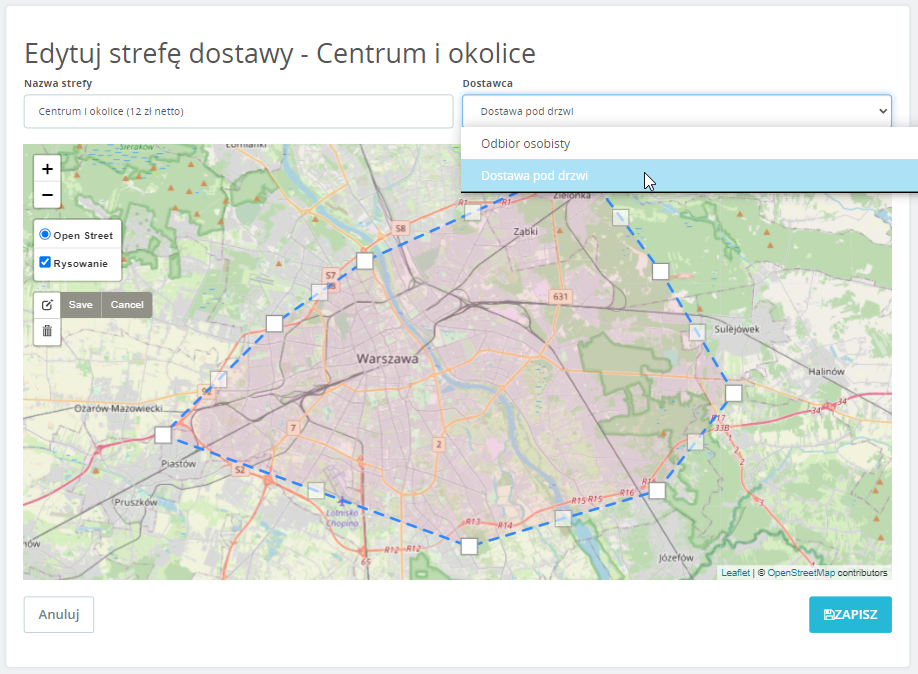 1-click restaurant login with Google Login
Sync addresses and opening days and times with Google My Business
Sync reviews comment management with Google Moja Firma
Traffic and sales analytics with Google Analytics 4.
Connect your restaurant with free Google tools and services , which will help you run and advertise your restaurant online
Once you connect to Google My Business, you can respond to your customers' Google comments directly in Amku Amku.
With Google Login, your customers will be able to place quick orders.
Use Google Analytics for precision marketing and remarketing in Google Ads and Social Media.
We have equipped Amku Amku with extra features that you can use in the development of your restaurant.
Agile Upsell and Cross-sell promotions
Discount codes and gift codes
SMS notifications
Loyalty Program - collecting points for activity and orders
Referral Program - commission for the referrer and discount for customers coming from a referral
Invoicing system and issuance of e-paragraphs
Integration with Facebook and Instagram profiles
Integration with Google Analytics - study traffic and sales statistics
At PrestaShow, we have been creating online stores and eCommerce systems since 2009. We have realized the visions of clients from various industries and many countries around the world.

The Amku Amku system is the sum of our experience and is designed to support your online operations to compete with the biggest in the HoReCa industry on an equal technological level.
We wish for ourselves and for you that the commission that will stay in your pocket will bring healthy and tasty cuisine to our doors.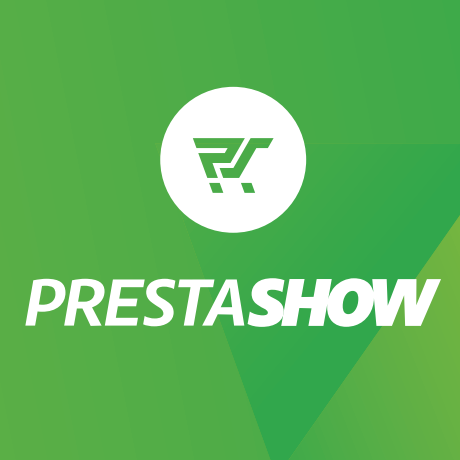 Once we reach the 1,000-restaurant threshold, we will put in your hands a cumulative map of restaurants in the area, which will increase the reach and turnover of restaurants and introduce customer service methods unavailable anywhere else in the market - it won't be the same as our competitors!
Promotion of zero-waste packaging and materials.
Promotion of healthy food and exercise and sports.
Fruits and vegetables in your restaurant straight from the farmer - check out the Planter IoT project.
Digi-Dong - a handy device integrated with Amku Amku, a printer for orders, invoices and receipts.
No commissions and additional and hidden fees!