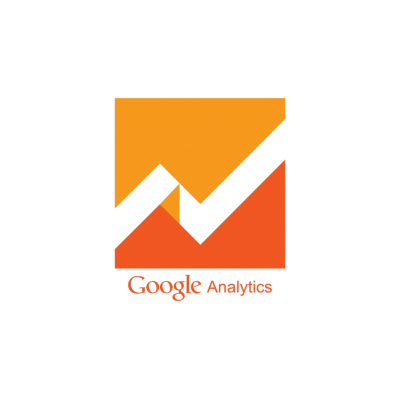 Full Google Analytics account configuration
Translations: EN, PL
Reference:
Complete Google account configuration for the integration of PrestaShop with Analytics, Ads, Optimize, Tag Manager and API.
Google Analytics account configuration
Account configuration includes all tools and improvements available for eCommerce in Analytics. We recommend this service to users of our PrestaShop Google Integrator module, which fully supports all of them:
Google Analytics + Enhanced eCommerce
DataLayer (tag configuration)
Google Ads and remarketing
Google Optimize
Google Tag Manager
Google API (for the purpose of communication with the Google Integrator module)
This service includes reinstalling and configuring our module. After ordering, open the HelpDesk ticket.
Technical support that works
Together with the module, you get 3-month access to support and updates. If your support period expires, you will be able to continue using the module. You can reactivate access to support and updates at any time - see available packages.
Support helpdesk.prestashow.pl
Help in installing and using our modules.
Guarantee of correct operation of the module in your store.
Possibility of paid extension and adaptation of modules to your needs.
On HelpDesk you can order any programming and optimization work for your store and server.
Additional works are priced in advance and implemented due the agreed date.
We process 67% of HelpDesk requests in less than 24 hours.
Modules updates
The latest solutions and security fixes.
Work with the latest version of PrestaShop and PHP.
The modules will inform you about available updates and news in back-office.
You can update the module with 1-click.
Before updating, the module backup its files. In case of any problems, you can quickly restore previous version of module and contact us for help.
Brak powiązanych wpisów blogowych.