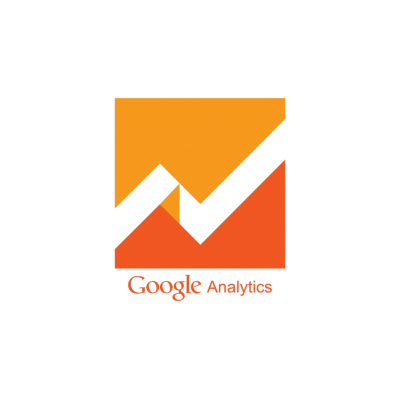 Full Google Analytics account configuration
Translations: EN, PL
Reference:
Prepare all Google tools to work with your PrestaShop store
Connecting your account with PrestaShop using Google Integrator module
Implementation in 3 business days
Google Analytics account configuration
Account configuration includes all tools and improvements available for eCommerce in Analytics. We recommend this service to users of our PrestaShop Google Integrator module, which fully supports all of them:
Google Analytics + Enhanced eCommerce
DataLayer (tag configuration)
Google Ads and remarketing
Google Optimize
Google Tag Manager
Google API (for the purpose of communication with the Google Integrator module)
This service includes reinstalling and configuring our module. After ordering, open the HelpDesk ticket.
Brak powiązanych wpisów blogowych.