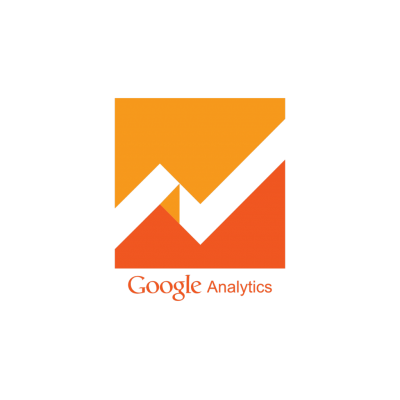 Preparing all Google tools to work with your PrestaShop store
Connecting your account with your store using Google Integrator
Implementation in 3 working days
Google Account Configuration
Google account configuration includes all tools and enhancements that are supported by our Google Integrator module. The complete account configuration in combination with the module guarantees accurate and lossless analytics and the use of all analytical tools for eCommerce.
If you do not deal with analytics professionally, start by collecting data correctly. Later analysis may prove to be essential for you or the entities with which you establish cooperation related to advertising or SEO.
Google Tools & PrestaShop
By configuring your Google account in conjunction with PrestaShop Google Integrator, you will gather all the relevant data for your eCommerce business in Google Analytics. Our proprietary solutions transfer all Google supported data and guarantee 100% conversion reporting.
Google Analytics + Enhanced eCommerce
Google Analytics 4.0
DataLayer + tag configuration
Google Ads and remarketing
Google Optimize
Google Tag Manager
Google API for sending and receiving data confirmations
The service also includes auditing other integrations and disabling them and removing integration codes from the template. This will help you avoid data duplication in Analytics.
Immediate implementation
We encourage you to order Google Account Configuration together with Google Integrator module.
The service will be implemented in your store within 72 hours, Monday - Friday.
You will receive a guarantee and support for the integration.
After ordering, open a ticket on HelpDesk.
PRESTASHOW - THE PLACE WHERE ECOMMERCE HAPPENS
© 2014-2022