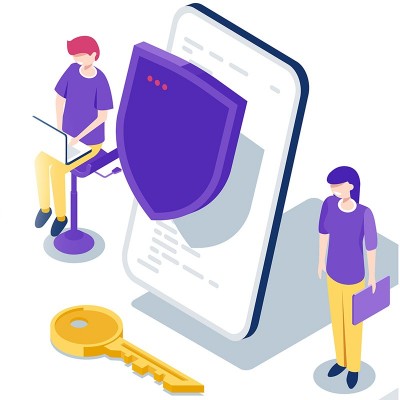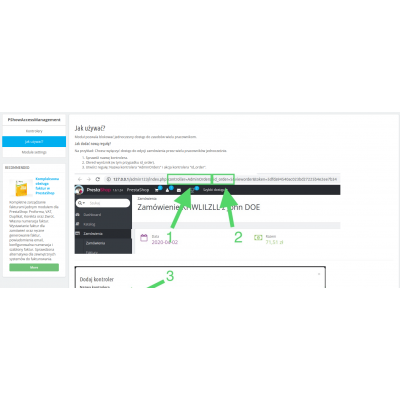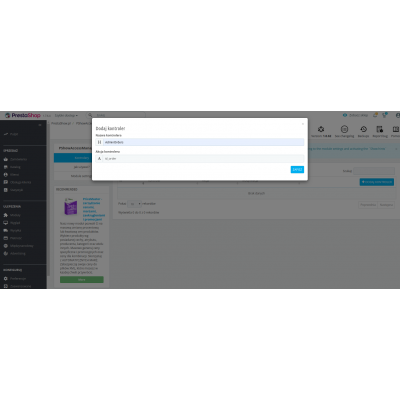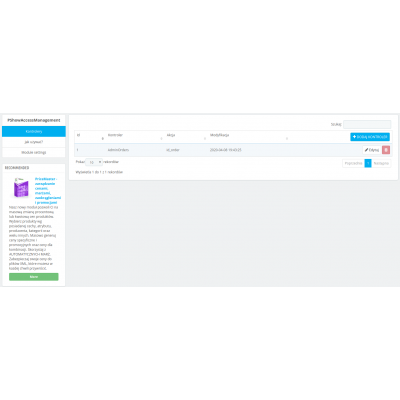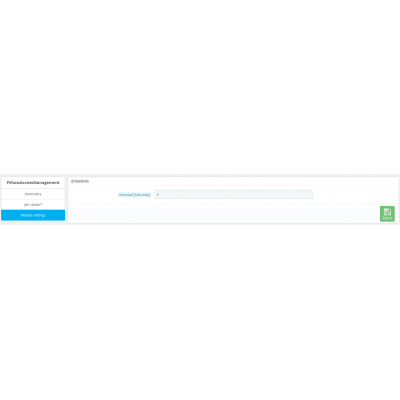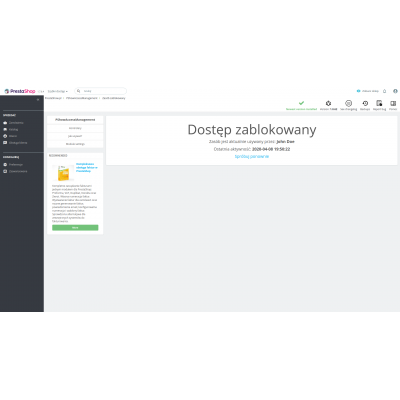 Block simultaneous access by multiple administrators to the same back-office resource
Inactivity interval for automatic resource release
Clear messages and information about current or recent administrator activity
Block access to resources for multiple administrators simultaneously
In the module configuration you can choose subpages of the back-office panel for which the access will be limited only to one admin at a time.
If the module detects that a particular subpage is being used by an admin, it will block access to it for subsequent users until the subpage is abandoned.
Protection against overwriting content and settings
Specify store elements that can be edited by one user only. You can indicate any configuration subpage of any module, order list or order edits, CMS pages - any page of administration panel.

Intelligent and unattended
In the module you will indicate the subpages of admin panel, which you want to protect against simultaneous access by multiple users. Each protected resource will be saved and visible on the list of protected pages. You will be able to edit or delete it.
When a second administrator wants to view or edit the protected resource, the module will inform him,
by whom the access is blocked
when the last activity took place.
You can set the interval at which the module will check whether the user has left the subpage. This way, resources will be blocked only when they are actually used.
While the administrator is using the protected resource, the module will record details about his or her activity.
If another administrator wants to use the same resource, the module checks the details and decides whether to grant access.
Access is granted if the time of the last activity of the other administrator is at least twice the module's configurable interval .
Coming soon
Do you have needs? Ask us! We will help.
Technical requirements
Minimum requirements for all modules
PHP version 7.1 minimum
ionCube server extension
Nginx or Apache server
MySQL >= 5
PrestaShop Importer only: PHP libxml version > 2.9.3
PrestaShop Facebook Integrator only: PHP 7.2 or higher
Optional performance optimization extensions: mcrypt, openssl, zip, curl, gd, pdo, varnishd, mod_pagespeed, memcached, apc
You can read more about the requirements and their benefits in our knowledge base.
Support and warranty
Benefits of having active technical support
Along with the module, you receive a warranty in the form of 3-month technical support and access to module updates. After expiration, you can continue to use the modules you bought. You can renew technical support and access to updates at any time by purchasing any of the available packages. Support covers all modules in your account.
Knowledge Base (FAQ)
Theknowledge base is located on HelpDesk, it is free and open to everyone.
HelpDesk Help
Convenient panel with email notifications

Help with installation, configuration and module performance guarantee for your store




Ask questions and report problems, which will always be solved (57% of requests we complete < 24h)

Order paid expansion and customization of modules to meet your needs

Order any programming and optimization work for your store and server
Module updates
Modules will inform you about available updates

You will update a module with 1 click in the module

The module will backup its files before updating. In case of problems you can restore the previous version and open a ticket on HelpDesk
PrestaShow Module Use License
Please visit this page for detailed license information. Below you will find the most important information regarding our modules and licenses:
You can use a module for unlimited time per store: 1 module = 1 license = 1 domain.
You can also use the module in the test store: dev.domena.pl, test.domena.pl, beta.domena.pl.
Changing the domain for a license is possible. For this purpose, please contact us at kontakt@prestashow.pl.
You can modify the source code of the modules in tpl and css files. Modification of module's engine (core) will result in loss of warranty.
Demo
Test in the demo store

You can change the language of the demo store (PL, EN, DE, ES, IT, FR) using the top menu of the demo store
Demo will be automatically deleted after 48 hours
If you have any problems with the operation of the demo store - contact us
You will find the link to the demo store of this module in the top section of the page
PRESTASHOW - THE PLACE WHERE ECOMMERCE HAPPENS
© 2014-2022