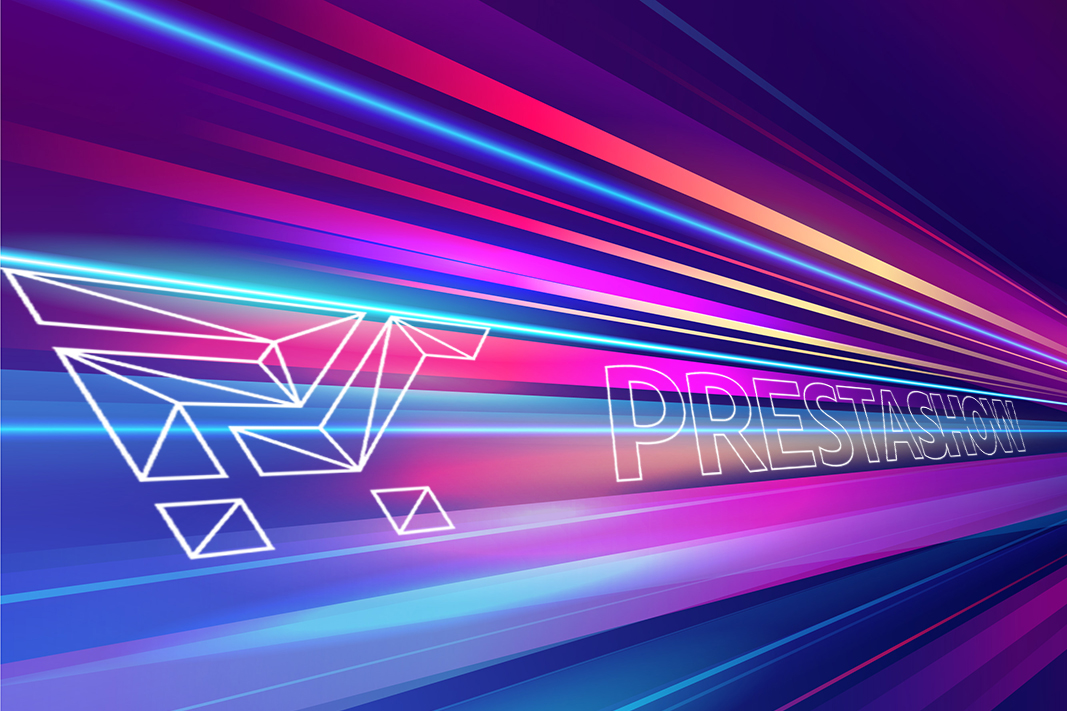 Blog
Convert product images to WebP format in PrestaShop - find out it's worth it
2020-03-12 17:58:12
Artur Dobrzyński
(1)
images optimization
PrestaShop & WebP
We have expanded the Lazy Load module with comprehensive support for the WebP format for your PrestaShop stores.
WebP is an image compression format developed by Google. WebP smaller images size up to 85% maintains comparable image quality with the JPEG format. This format is promoted by Google and is increasingly used on the Internet. By using the WebP format you will achieve higher results in Google Page Speed, Lighthouse and GTMetrix.
Convert product images to WebP format
Increase store loading speed by converting photos to WebP format. Optimize product photos, categories images, images in product descriptions and on CMS pages. The conversion will also include images displayed by blog, galleries and any other modules. Reduce the loading time of the store on mobile devices and increase the SEO result!
Install and use
Just install the module and enable WebP format conversions. All photos in your store that you upload in JPEG or PNG will be converted on the fly to the WebP format. This will save a lot of data, will not load the server and will reduce the loading time of the store to a minimum